Apart from my work slaving over materials and on this blog I am a regular online tutor for teacher education courses, inlcuding courses with The Consultants-E, and  a Trinity Diploma course offered by Oxford TEFL. At the beginning of the course we get people to share lists of things (surprise surprise!), a bit like here. Well, this month one teacher started a list that was so popular that I just have to do it here. It seems so perfect for teachers, even though it's a bit sad in a way…
These are my six favourite items of stationery.
6.Multi-coloured paper clips. Perfect not only for holding things together, but also can be used as counters.
5. Magazine holders. I particularly like the really sturdy card or plastic ones. Seeing my magazines neatly lined up in a bunch of those on a shelf… beautiful!
4. Highlighter pen. Always have one to hand as I am editing or correcting things. I usually stick to standard yellow or pink.
3. Leather moleskin notepad. I used to carry one around with me all the time and jot down ideas. I'm beginning to do this more on my ipod touch now, but I still have the notepad. Gorgeous little thing.
2. Leather wastepaper basket. I picked one very similar to this up in a market in Florence, it's great. Does it count as stationery? I think so!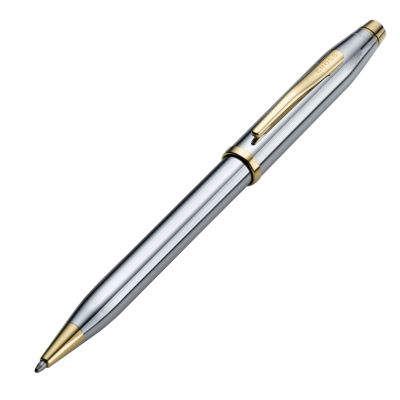 1. A really good ballpoint pen. I would never buy a Montblanc or anything expensive like that (even if I could afford one, which is far from being the case) but there really is no substitute for a good heavy ballpoint pen.
Many thanks to Paul Walsh, the teacher in question who came up with this idea AND let me use it on my blog.
What kinds of stationery do you like? Am I the only one who likes getting interesting stationery gifts? Do you have an item of stationery that you protect like mad and would never leave just hanging around the teacher's room? Post a comment.